I am a firm believer that you should have several income streams, now more than ever. It's an important part of my business. If you're already shooting food or portraits, you've already got the set up and equipment to be a product photographer. You just need the know-how to become an awesome one, and that's where I can help!
I'm so excited to share with you my entire product photography process, so you can add this offer to your photography clients!
What we'll cover: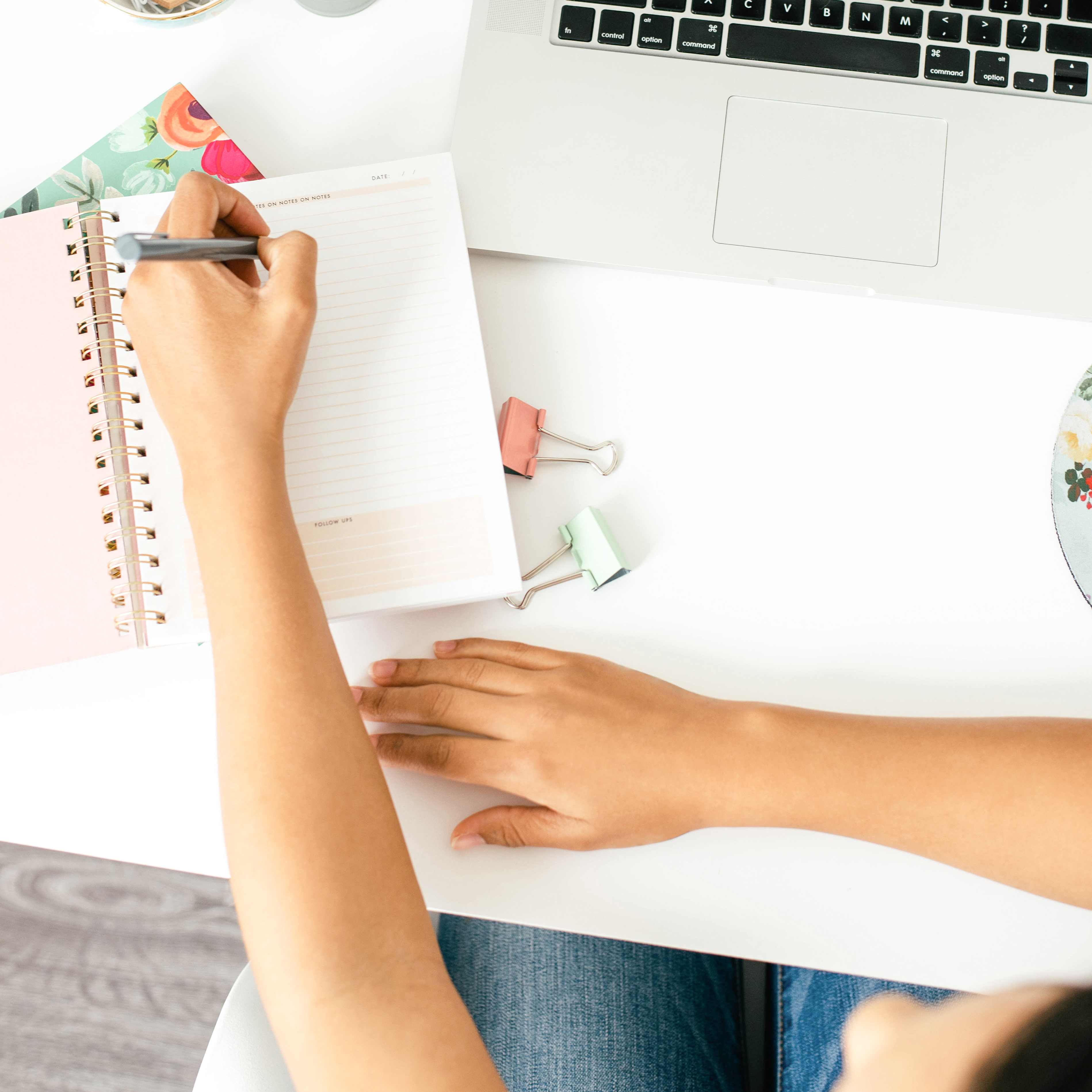 Day 1 - Wednesday April 8th
Learn how to put together a mood board and shot list, and select the right props to tell the brand's story. How to find the right clients, and how to pitch them.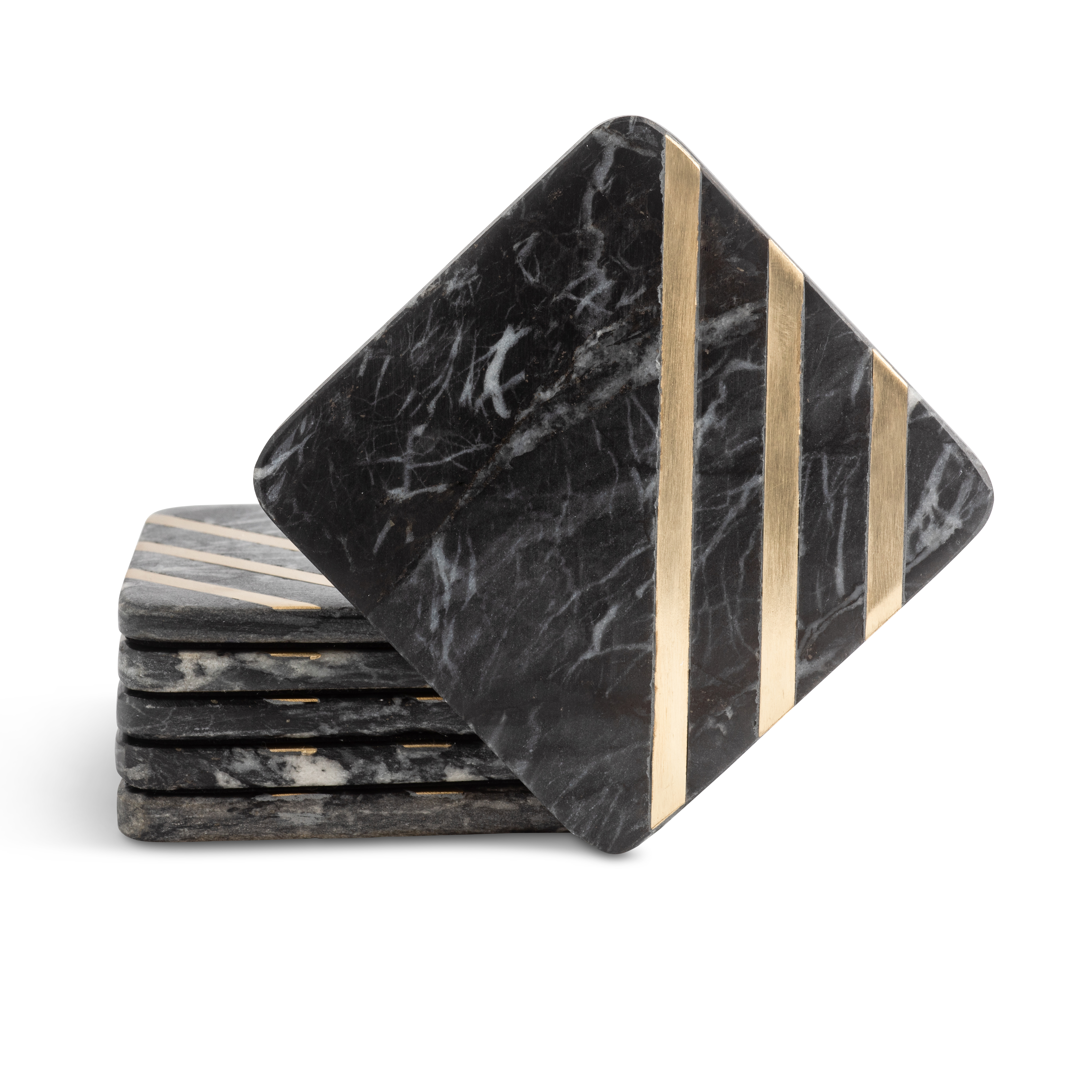 Day 2 - Friday April 10th
I'll show how to use the equipment you already have to shoot white background images. We'll also cover lighting techniques and how to shoot and edit images for e-commerce.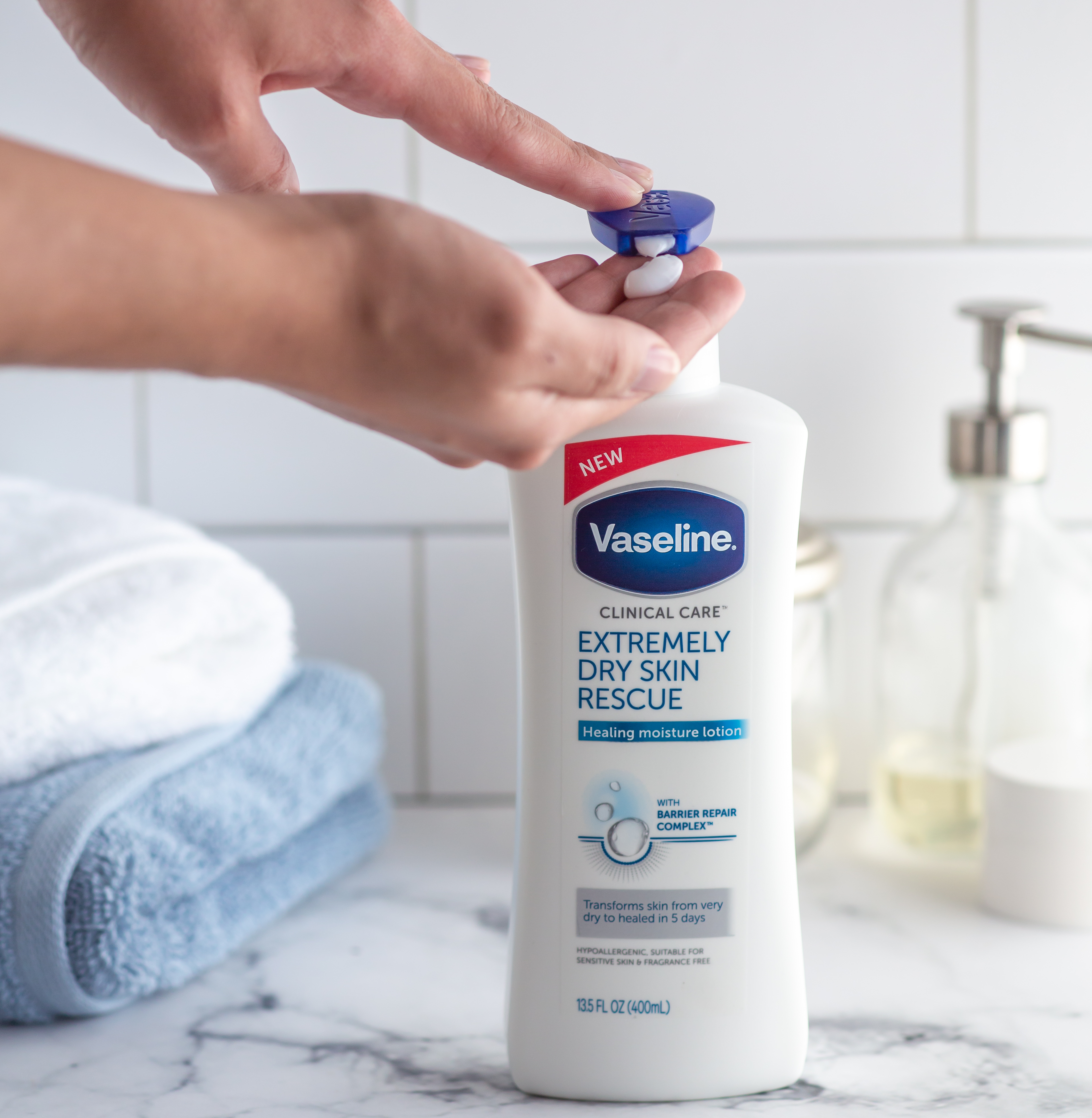 Day 3 - Monday April 13th
We'll dive into the creation of lifestyle images and I'll take you through a live styling session and take you with me in Lightroom.
There is no better time to show up for yourself and your business. I truly believe that we will get through this and what you can do now to help our business will pay dividends when life comes back to normal.
As food (portrait / wedding) photographers, you have a great opportunity to use the equipment and knowledge you already have to learn a new skill and offer a new service: product photography. Having several income streams in place is one of the best thing I've done for my business and I want to help you creating a new income stream for YOUR business. 
Online marketing (and shopping) is more relevant than ever and people need pictures. Product photography gives you the opportunity to work from home and get new business right now.
So I hope you will be joining me for this 3 day workshop where I will walk you through my entire product photography process. It's gonna be epic!
*All proceeds of this course will go to charity to help families most affected by COVID-19
In these unusual times, I think it's human nature to want to help others. As I realized how valuable my product photography skills had become, keeping me working when some of my hospitality clients no longer needed images, I wanted to give back to the community and share this knowledge.
As a Freelancer, my income fluctuates with my amount of work. I'm fortunate enough to live in a 2-income house where one of us can still work from home, and because of that, I'm taking 100% of the proceeds of this course, and donating them to World Central Kitchen, a non-profit feeding the ones that need it the most. If anyone is facing hardship because of the current situation and can't afford this workshop, please reach out to me. I'm happy to send you a coupon for a free workshop. I just ask in return that you send me feedback after the course, and agree to donate the first $99 of your product photography earnings to the charity of *your* choice.
We can only get through this together (but apart).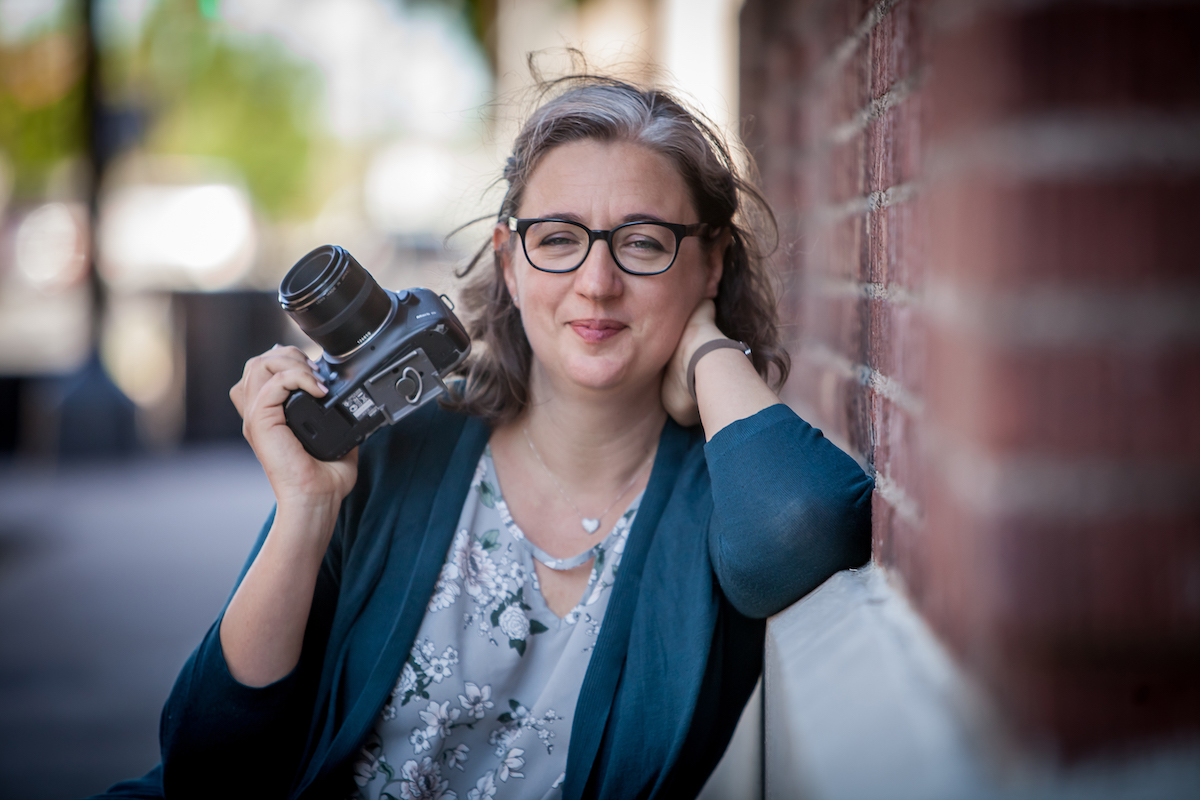 Hi there! My name is Fanette
I am a food and product photographer helping eco-friendly and sustainable brands spread their message with beautiful, light-filled images. I also love to help photographers start and grow their own business by sharing my experience on my blog and social media. I show photographers how to craft an exceptional client experience and how to use powerful resources and tools to help them streamline their work, so they can focus on what's truly important.